Top lovely gifts for her on Valentine's Day
Valentine's Day - one of the most predestined times of the year to show how romantic you're with your partner. Although through the years, your beloved wife or girlfriend may know your style of choosing the gift, they will be really surprised with those following gift ideas.
Satin Scrunchies
Everything old is new again, included scrunchies. Let your wife or girlfriend jazz up their hairstyle with those colorful and lovely scrunchies. Not only do they hold the hair up, but they also are unique hair accessories. This is a simple but practical gift for your beloved girl which makes them smile.
Necklace With Message Card
This necklace with a personalized message card will be a super surprising gift for your devoted wife on this Valentine's Day. You can both give her a new piece of jewelry and express how important she is in your life. A meaningful gift like this will brighten up her day for sure.
 "You're My Person" Bracelet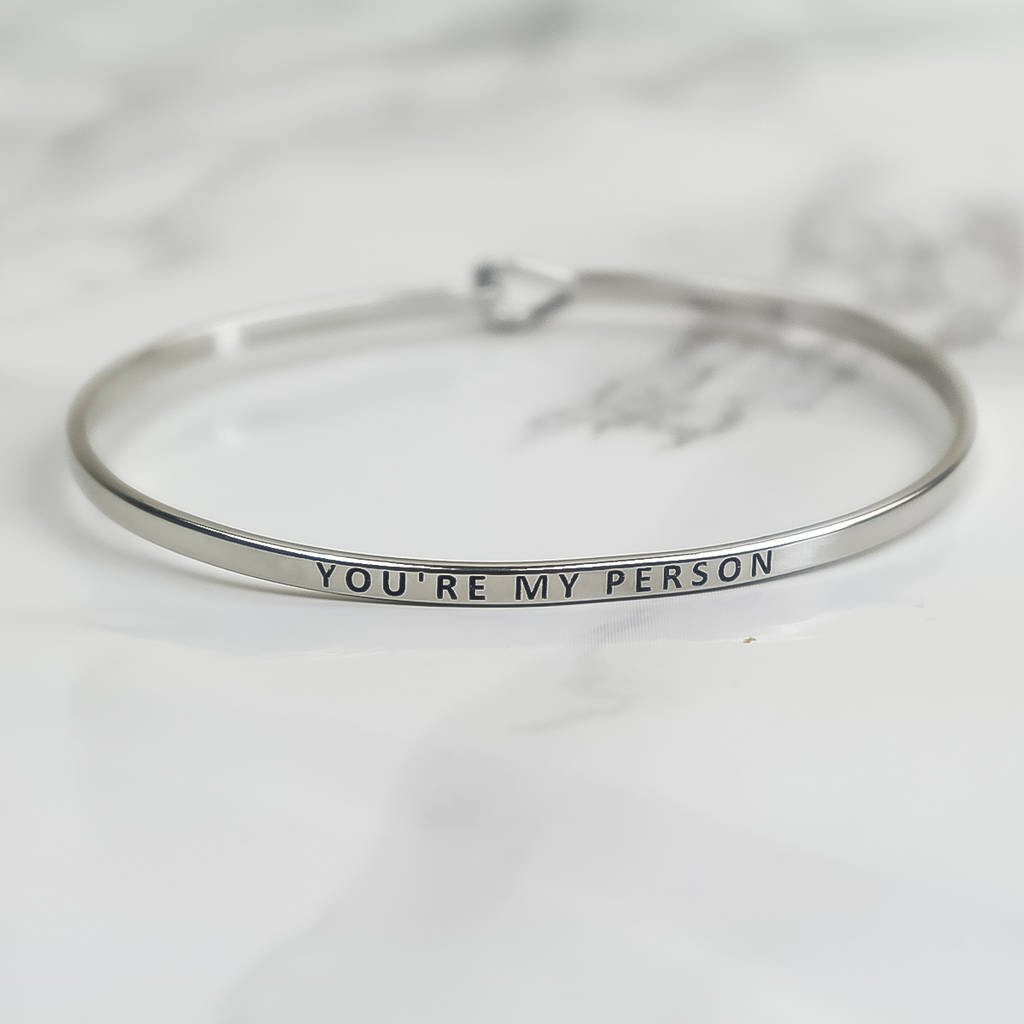 Your lovers always want you to know that you're hers. And this bracelet is the chance for you to tell her in the same way. No one in this world can separate the two of you. Remember to enjoy her expression on the day you give her this gift.
 

Romantic Wooden Picture Frame
A super romantic picture frame with a funny quote "Love You Most The End I Win". You can also save your memorable moment with her in this picture frame and make it a desk decoration or hang it on the wall.
Personalized Anklet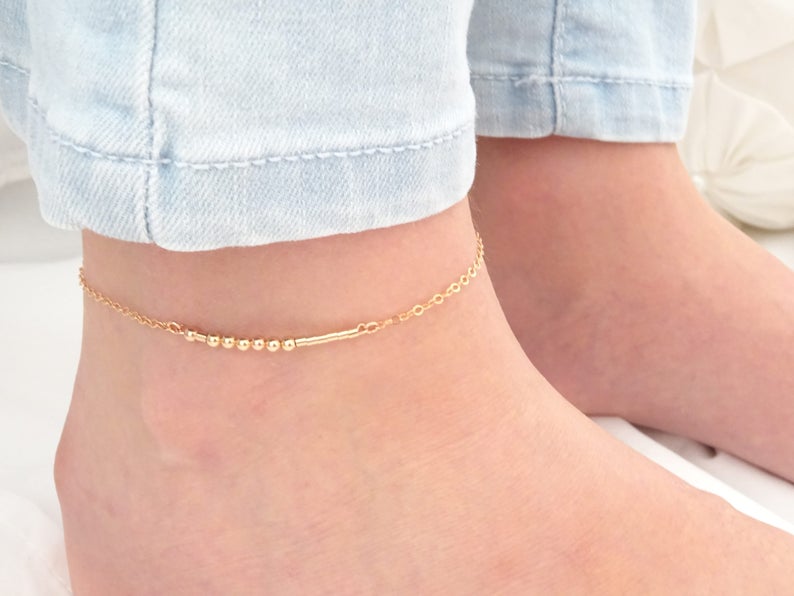 For some, the anklet is simply an adornment like necklaces or earrings. However, if you gave your sweetheart this anklet and tell her to wear it on the left ankle also signifies that she has got married or has a lover.
Custom Name Earring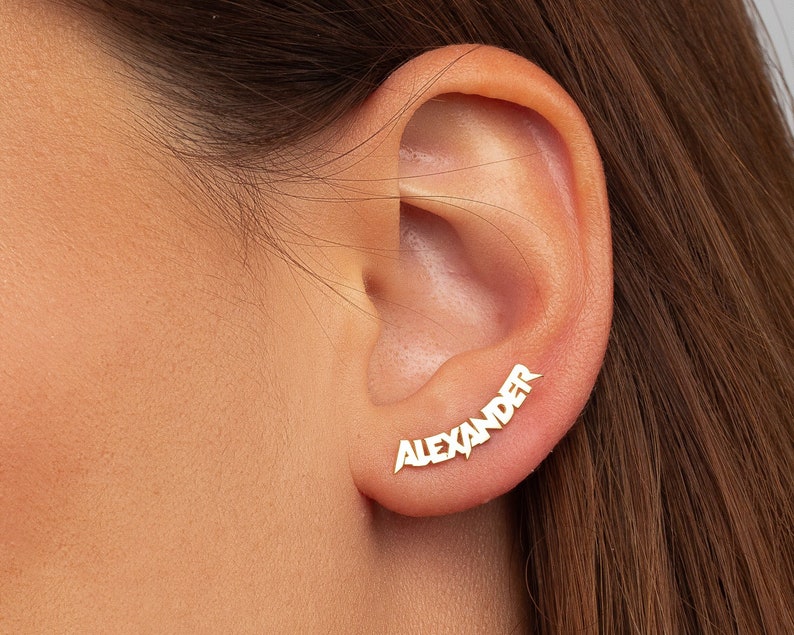 Earring seems to be one of the iconic symbols of womankind. They are super into that jewelry so you can make this ideal purchase to ensure a smile on your loved one's face.
Personalized Funny Coffee Mug
This funny mug will be
 a good dose of laughter because of the quote on it. Sometimes, snoring makes us feel disturbed. But who cares if we snore together? Let's get it to give your darling!
Let customers speak for us