Top Valentine's Gift Ideas for him or her
How happy we are when having a lover who will be there and share with us anything in life. On this upcoming Valentine's Day, make them surprised and cheerful with the following Valentine's Gift Ideas for her or him.
Personalized Sentimental Keepsake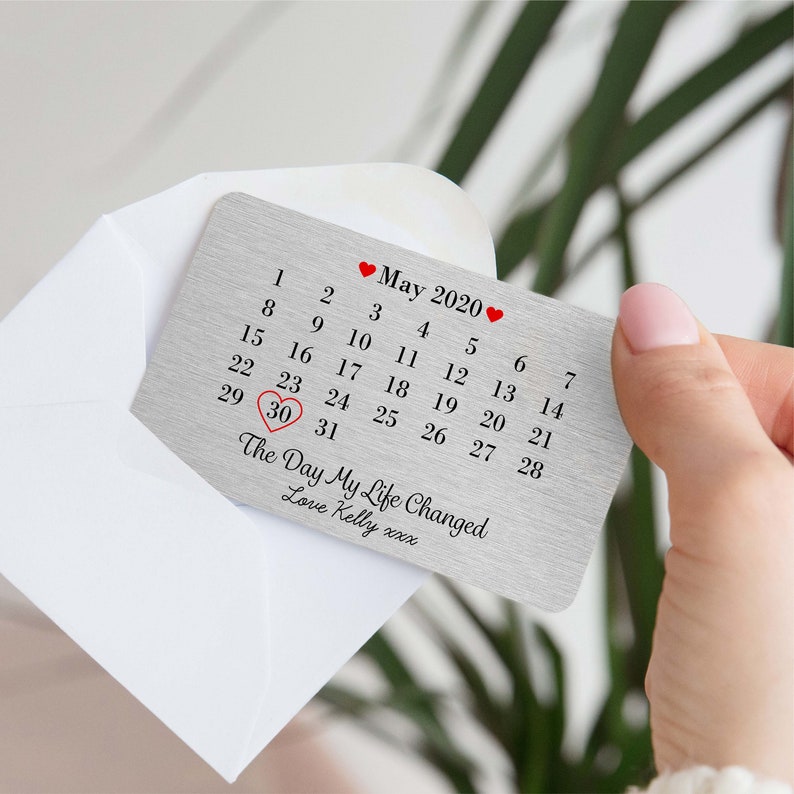 This simple but meaningful Personalized Sentimental Keepsake will remark the most important day of your life. Show them that you always remember your special days and how much you love them. You can freely customize your message, date, and year to make your gift more unique. 
Personalized Coffee Mug
It turns out to be a perfect gift for those who are a big fan of camping. If both you and your love are all campers, let consider this adorable mug to remind them about all of your adventures in life. Name and photo can be easily customized.
Custom Watercolor Family Portrait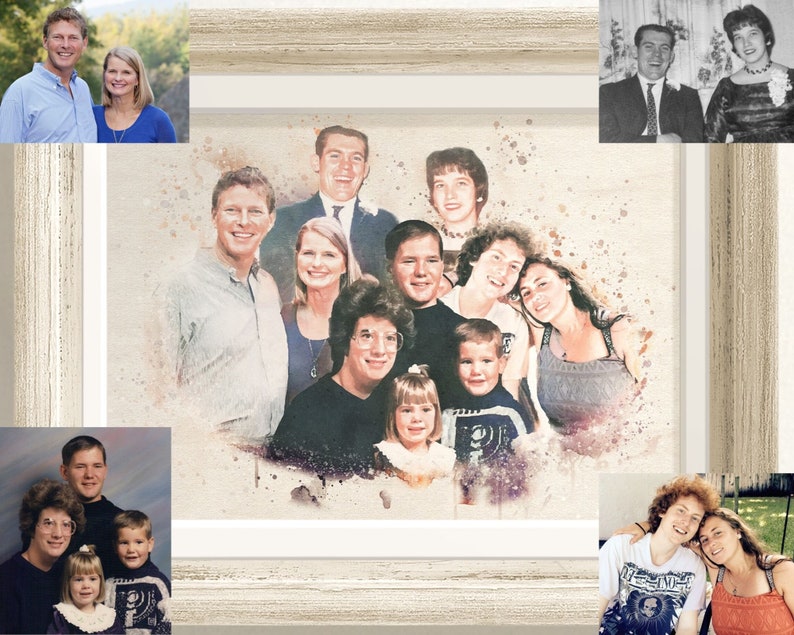 What a significant gift on this Valentine's occasion. Let this Custom Watercolor Family Portrait tell your beloved one that you respect the love of family. On a day in which love should be shown clearly and directly, having a happy family is having a happy Valentine's day.
Double Name Ring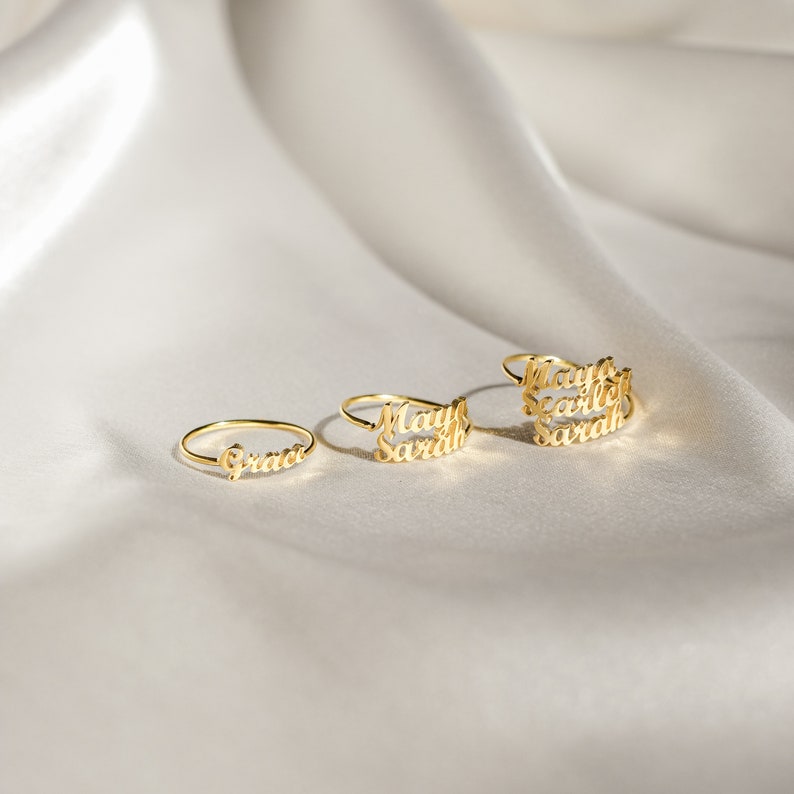 How about choosing This Double Name Ring like this to celebrate the special moments that both of you have together and to express your partnership. No one can deny that a couple ring is one of the most impressive gifts that you can make your beloved partner smile ear to ear.
Personalized Message Keychain
This Personalized Message Keychain is another good choice that you should make on this upcoming Valentine's day. Whenever they drive, they can feel your love in the air. Moreover, holding this customized photo keychain means that you are always there with them.
Personalized Custom Pillow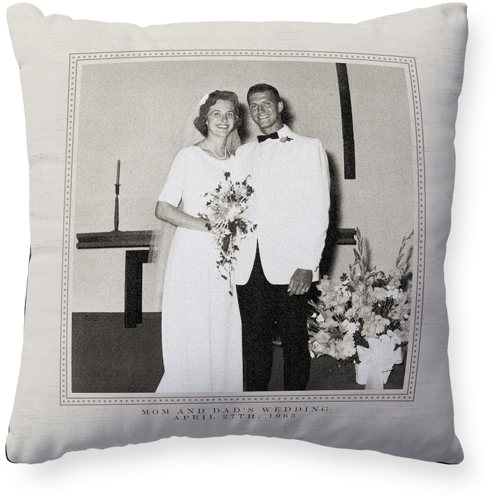 Like a warm hug with this Personalized Custom Pillow, you can enter names and select your couple photo to custom this gift. It is a present that will remind your recipient of your kindness and love with every use. 
Custom Photo Heart Necklace
A lovely Personalized Photo Heart Necklace on her neck is a promise of love that lasts forever. It not only shows her how important she is to you but also gives her a new accessory on this special occasion.
Woven Image Blankets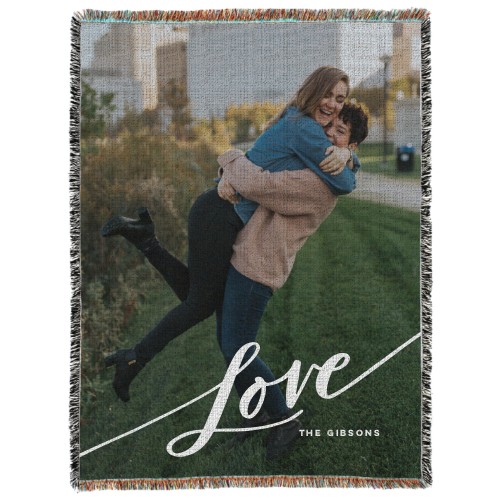 The meaning of giving a blanket to your lover is to demonstrate great respect, honor, and admiration. He or she will receive this gift with their highest respect because it seems to bring good dreams and prosperity.
Love Connection Personalized Photo Puzzle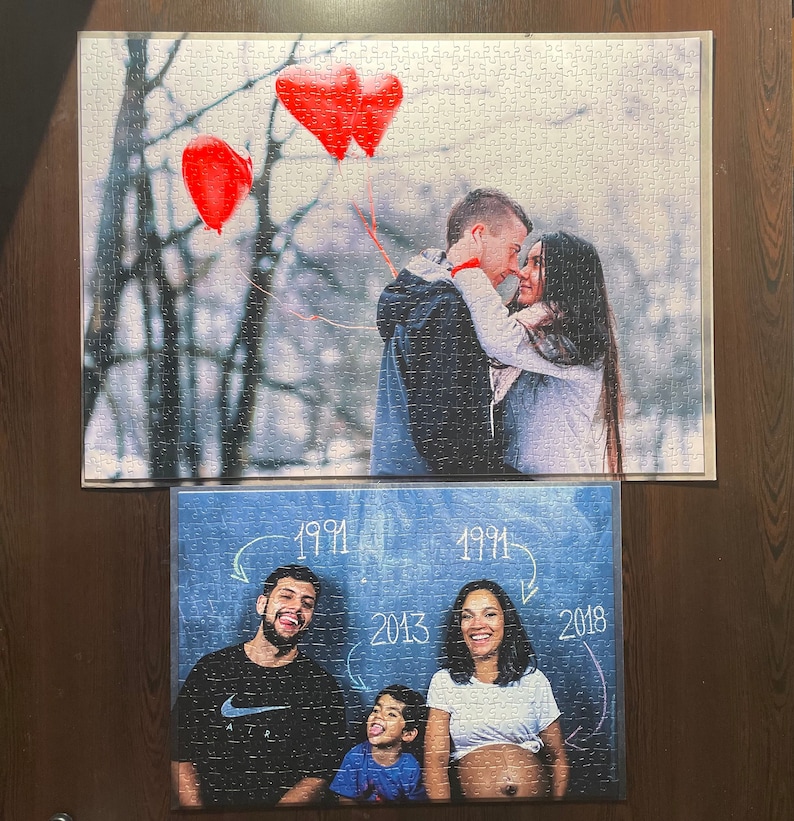 This Love Connection Personalized Photo Puzzle is a funny gift for him or her because they can enjoy this gift as playing a small game. When all the puzzles are connected, the picture will appear which may make them happy a lot.
Love Picture Frame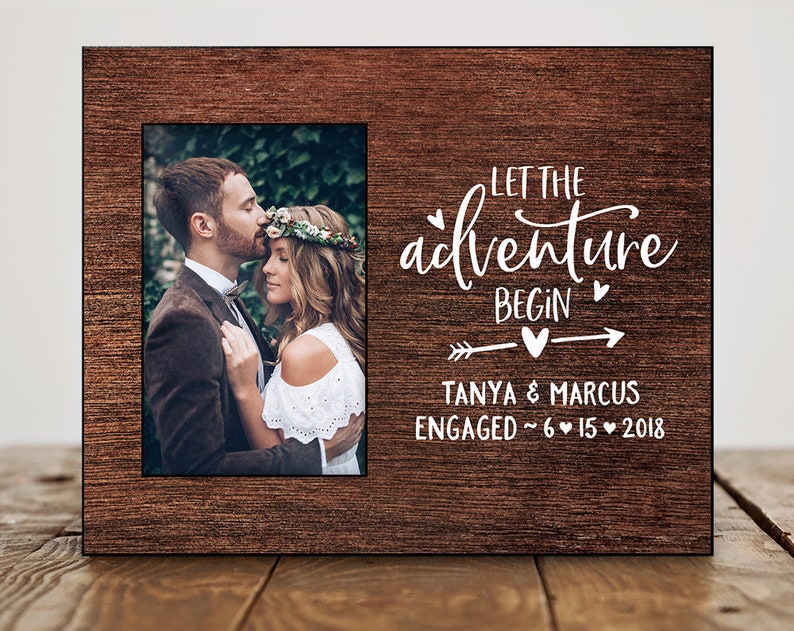 The picture frame is always a simple but remarkable gift to express love by some sentimental quotes and your own picture. Especially, this gift is made for those who have recently engaged or are legally married.
Wood Sculpture
This family wood sculpture is quite unique and creative to be a Valentine gift for couples. It is a lovely gift and an attractive decoration at any corner of your house.
Romantic Personalized Song Plaque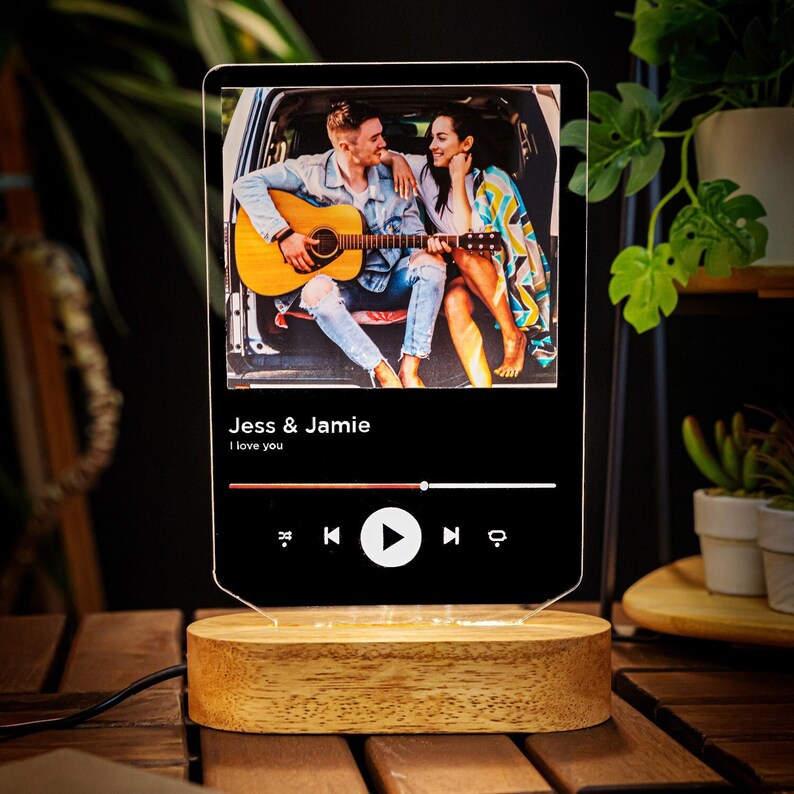 This Romantic Personalized Song Plaque is a trendy and eye-catching gift idea for your beloved one if he or she is a music addict. You can easily custom picture, song name, and your name on this plaque. Let's choose the most favorite song that both of you are in love with.
Couple Canvas
Canvas serves as a good chance for you to decorate your home because of its various sizes. Choose the classiest, happiest photos of the two of you together to make a personalized canvas for capturing that memorable moment. This gift is also a beautiful home decoration on Valentine.
Let customers speak for us